Boniro POS
Add in-store Point of Sale to your online store.
Effortlessly sell, manage and grow your retail business with Boniro's cloud POS software. Built for growing, multi-channel retailers and wholesalers.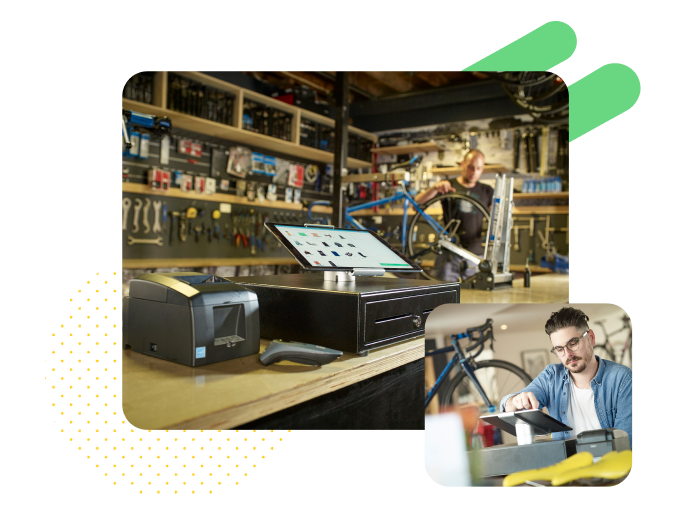 Key Capabilities
Runs on iPad, Mac or PC
The Boniro POS register software works on PC, Mac, and iPad, and syncs to a central database in the cloud. Use any supported device or multiple.
Works across multiple locations or registers
Create and control additional locations/outlets from a central control panel. Allocate stock, staff, and registers to outlets and run reports on the performance of each separately.
Lightning fast, easy to use interface
Boniro POS is lightning fast because it loads locally and only syncs to the cloud when needed, meaning you can sell even when the internet goes down.
Integrated payments
Securely accept cash or credit or debit cards through leading integrated payment processors, or add our own custom payment options.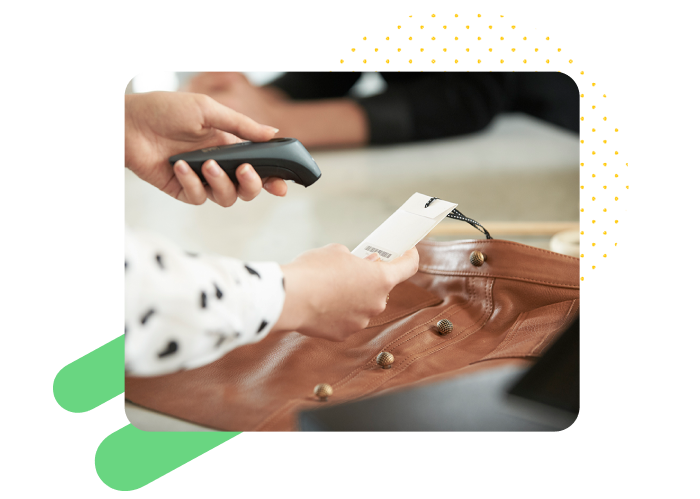 Arm your sales staff with an omni-channel POS
Provide the best customer experience at checkout
Boniro POS integrates with all your sales channels and locations so that your sales staff have visibility over key customer and inventory data at the point of sale.
Be a better retailer
Speed up your checkout with powerful features
Our lightning-fast POS has powerful features such as an integrated product and customer search, discounts, customer-specific pricing, laybuy, on-account sales and ship from store functionality.
Additional POS capabilities
Integrated Refunds and returns
Give every customer the flexibility to change their minds with simple refund processing and returns.
Split Payments
Let your customers choose how they pay you. It's simple to split payment types, or to accept payments from multiple parties at checkout.
Store credit
Keep your customers coming back by issuing store credit instead of refunds.
Park sales
Partway through a sale and need to serve another customer in the meantime? Simply park sales for future access.
Register closure reports
Generate a printable record of your daily totals. Add notes and reconcile your totals by payment type.
Print or email receipts
Email receipts to your customers from the point of sale or print receipts to an integrated receipt printer.
Branded receipts
Add your logo and company details to your thermal receipts.
Staff user accounts
Create user accounts with pin access for your staff members to track sales, manage permissions, and control security.
Customise your counter
Whether you're starting from scratch or bringing your old hardware, we've got you covered.