Marketplace Management Software
Manage eBay, Amazon and Catch
Streamline your backoffice operations by consolidating and automationg the management of your key sales channels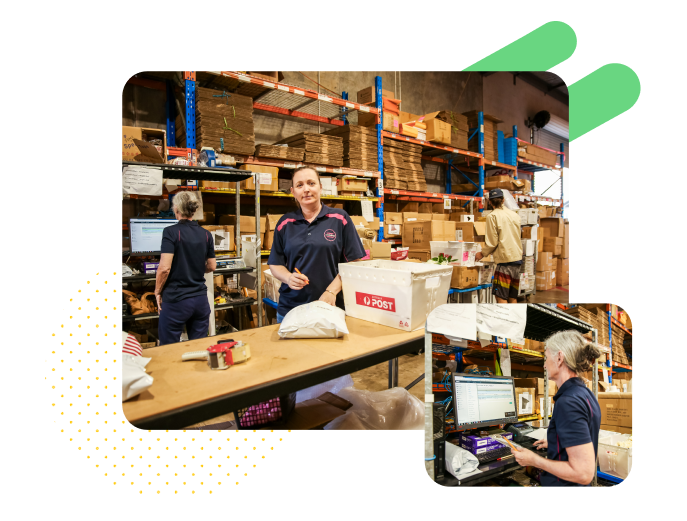 Key Capabilities
Certified marketplace integrations
Boniro has certified, native integrations with leading marketplaces including eBay, Amazon (Australia and USA), and Catch.
Simplify new product registration
Map your product data to relevant marketplace fields and categories to simplify the creation of new products. Say goodbye to complex spreadsheets to list in bulk.
Automate inventory management
Easily track and manage your stock to determine what needs to be listed, what's sold, and how many you have available. Boniro automatically maintains your marketplace stock levels.
Streamline order fulfilment
Boniro makes managing your marketplace orders easier than ever before. Our scalable order management system is designed for high volume sellers.
Automate shipping notifications
Shipping tracking data is synced directly with marketplaces ensuring customers are kept updated as you ship orders in Boniro.
Automate price revisions
Boniro makes managing your pricing across multiple channels easy. Assign pricing rules to price per channel or sync the same price across all your channels.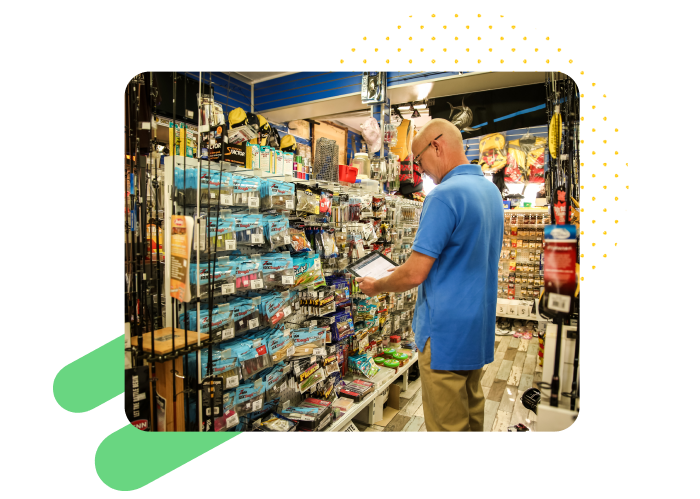 Expand your horizon and grow revenue with ease
Centralise management of multiple marketplaces
With Neto you can operate multiple eBay stores, a web store, Amazon, Catch and more from a single integrated control panel. Sell more, and deliver the best customer experience.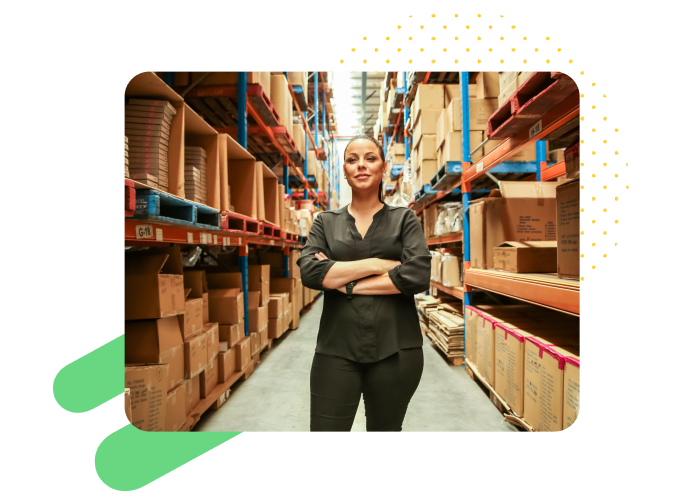 Be a best in class retailer
Trusted by Australia's largest marketplace sellers
Our marketplace management software is used by thousands of Powersellers including eBay's largest and most successful accounts. Unlike our competitors, we have handled billions of dollars worth of marketplace sales over the years.