Inventory Management
Multi-location, multi-channel inventory and purchasing management software
Boniro's inventory management software provides stock visibility across all your locations and channels from purchase right through to fulfilment.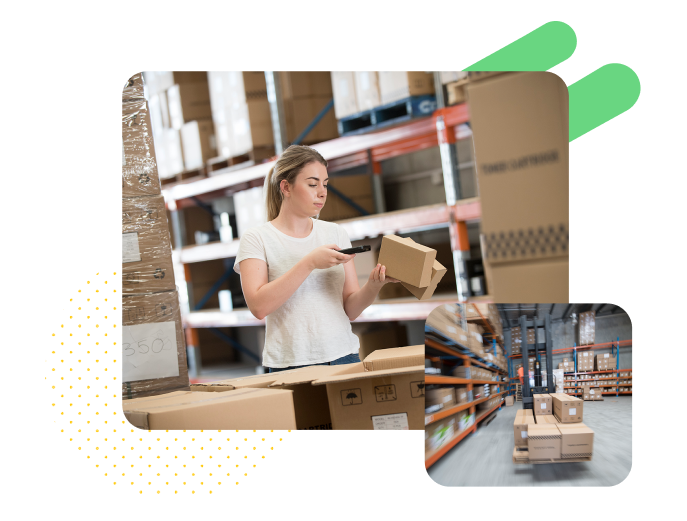 Key Inventory Management Capabilities
Multi-channel inventory management
Centralise management of inventory across ecommerce platforms, marketplaces, and brick-and-mortar stores to deliver an exceptional customer experience.
Multi-location inventory tracking
Track stock across multiple warehouses or stores from a central control panel.
Barcode driven receipting, pick & pack
Improve accuracy and efficiency with barcode receipting, pick and pack. In Boniro, products support all common barcode types (Barcode, UPC, EAN, ISBN).
Flexible inventory cycle counting
Streamline your stock taking and improve accuracy throughout the year with the ability to count parts of your inventory, at any time, without having to do an entire stock take.
Inbuilt landed cost calculations
By attributing purchase order expenses like freight into your cost of sales, you get an accurate view of profitability per product.
Buy locally or internationally
Real-time currency conversion, enabling you to place purchase orders for international suppliers.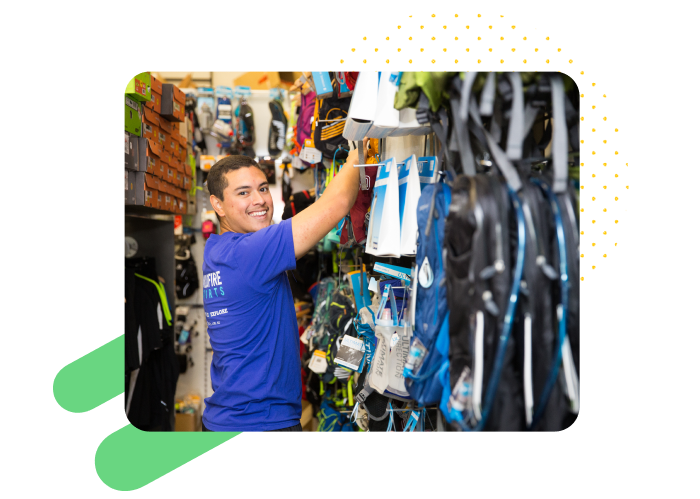 Operate a smart, modern supply chain
Work smarter, not harder
Stock shortages and overages are caused by a lack of transparency, a direct result of systems not integrating properly. Boniro centralises sales, inventory and purchasing data into a single end-to-end platform. Empowering you to streamline and automate supply chain operations for all your sales channels.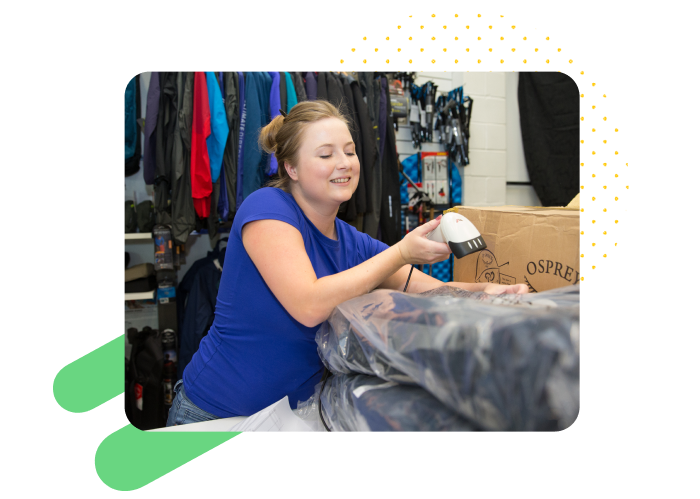 Be a better retailer
Gain purchasing power
Being a successful retailer means purchasing the right products, in the right quantities at the best possible price. With a full understanding of your true product costs, you can ensure you have the information required to forecast demand effectively.